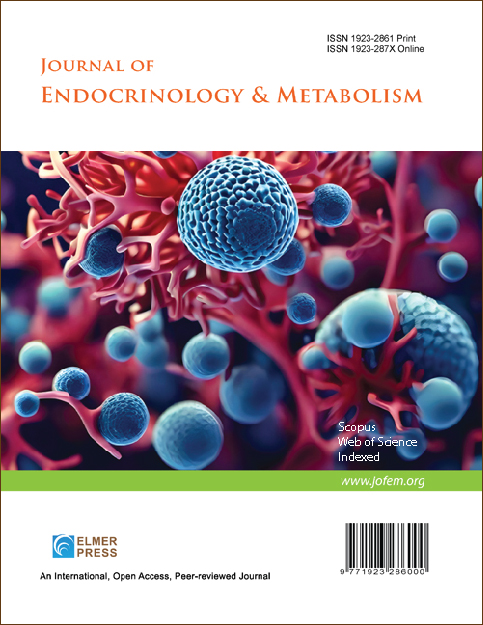 Editors-in-Chief
Coen D.A. Stehouwer, MD, PhD, FESC
Professor and Chair, Department of Internal Medicine, Maastricht University Medical Centre, Maastricht, The Netherlands Read more...

Hidekatsu Yanai, MD, PhD, Professor
Vice President, National Center for Global Health and Medicine Kohnodai Hospital, Japan
Head, Department of Endocrinology and Metabolism, National Center for Global Health and Medicine Kohnodai Hospital, Japan Read more...

ISSN-print: 1923-2861  |  ISSN-online: 1923-287X  |  Bimonthly  | Open Access  | Aims and Scope

Indexed and covered by: Scopus, Chemical Abstract (CA); EBSCO; Worldcat; Google Scholar; Google; JournalTOCs; PubMed: selected citations only (NIH supported articles); Clarivate Analytics Emerging Sources Citation Index (ESCI-Web of Science)
Journal archiving and digital preservation: Portico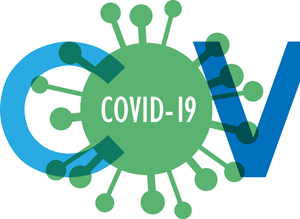 Let's Combat COVID-19 Pandemic Together
The COVID-19 outbreak presents the unprecedented challenge for world public and medical practitioners and health care providers. The Elmer Press Inc is herein to participate the combating COVID-19 through all possible efforts, as a clinical medicine publisher, we would facilitate the rapid and effective communication of management of this pandemic, we will consider submissions related to all aspects of this disease, including prevention, basic viral research, epidemiology, treatment, vaccine, fast screening, diagnosis, prognosis, etc. We will process such manuscripts in priority and publish them ASAP after peer-reviewed and accepted.
Viewpoints

 

 

Featured

 

Diabetes is highly linked to the severity of coronavirus disease 2019 (COVID-19). My recent meta-analysis also suggested a higher prevalence of diabetes in severe COVID-19 as compared with non-severe COVID-19. Recent observational studies have shown that hyperglycemia was significantly associated with severity of COVID-19 in both diabetic and non-diabetic patients. Full Text

Luteinizing Hormone to Follicle-Stimulating Hormone Ratio Significantly Correlates With Androgen Level and Manifestations Are More Frequent With Hyperandrogenemia in Women With Polycystic Ovary Syndrome

Altered luteinizing hormone to follicle-stimulating hormone (LH-FSH) ratio and hyperandrogenism are two important pathophysiological characteristics of polycystic ovary syndrome (PCOS). Full Text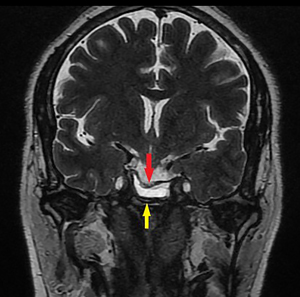 Giant Prolactinomas: Case Series and Review of the Literature
Giant prolactinomas can pose unique diagnostic and management challenges because of atypical presentations and confounding laboratory assessments. We present four cases of giant prolactinomas each presenting in a unique manner and discuss the diagnostic and management dilemmas associated with them. Full Text
Vol. 11, No. 1, Feb 2021
Table of Contents
Review
Original Article
Luteinizing Hormone to Follicle-Stimulating Hormone Ratio Significantly Correlates With Androgen Level and Manifestations Are More Frequent With Hyperandrogenemia in Women With Polycystic Ovary Syndrome
Abstract HTML PDF
Md. Shahed Morshed, Hurjahan Banu, Nazma Akhtar, Tania Sultana, Afroza Begum, Moriom Zamilla, Sadiqa Tuqan, Sukanti Shah, Ahmed Hossain, Shazia Afrine, Emran Ur Rashid, Iffat Ara Jahan, M.A. Hasanat
14-21
doi: https://doi.org/10.14740/jem716
Short Communication